Montescudaio
Costa Toscana - Cecina
"Beautiful green area!"
Fam. Mullen
Vanaf
Ab
From
Da
€

€

€

95,-

€
a/n
Bekijk accommodaties
View accommodations
Unterkünfte anzeigen
Vedi alloggi
Opslaan als favoriet
Add favourite
Zu den Favoriten
Aggiungi preferiti
Campsite Village Montescudaio is a campsite near Cecina and surrounded by 170.000 ha of Mediterranean forest. A nice sandy beach can be found at only 4 km. distance. Off course campsite Montescudaio offers many facilities for every age, such as multiple swimming pools, bar , restaurants. Mini market, sport facilities and a mini club. Fancy a day trip? Cities like Pisa, Florence, Lucca and Siena are nearby.

Water fun at campsite Montescudaio
The heart of the campsite is the central area of around 10.000 m2. Three swimming pools and the waterpark with slides for children are located here. The sunbeds and parasols at the pool are free of use. At the swimming pool is a small restaurant where you can buy a sandwich or cup of coffee, cappuccino or espresso. And what about a delicious dinner at the Tuscan sunset ?!
Sporty with holiday friends
There is a specially equipped area with sport facilities for the active vacationer at the campsite. You can play a game of volleyball , basketball, football or do fitness. The animation team organises different sport tournaments and competitions. Be sportive with your holiday friends!
Holiday in Tuscany: much to discover!
With so many facilities and amenities you don't have to leave the campsite. But in the vicinity of the campsite there is much to discover! The campsite is ideally located for daytrips to Pisa, Lucca, Florence and Siena. Or take a boat to the island Elba.
Sports, games and recreation
General campsite information
Campsite Montescudaio near beautiful beaches of the Tuscan coast
Campsite Montescudaio is located on 4 kilometres form the beach of Cecine Mare. Every week there is a big market where you can find and buy many different products. The beaches of the Golf of Barrati can be found at approx. 50 kilometres from the campsite. At these beaches you can enjoy a piece of unspoilt nature with crystal clear water. From the bay of Populonia you can even see the island Elba!
Discover the Tuscan culture
Do you want to discover the beautiful Tuscany? From the campsite you can easily go to different cities and villages for a daytrip and discover the cultural highlights. Combine Pisa and Lucca in one day at approx. 60 kilometres from the campsite. Definitely worth visiting is the beautiful city centre of Florence with art and architecture. And also Siena is a place to visit with the piazzi del Campo...
Toon meer
More info
Mehr Infos
Maggiori informazioni
Tips for trips
Cavallino Matto , Marina di Castagneto Carducci – 21 km
Acqua Village Cecina - 6 km
Acqua Village Follonica – 58 km

Distances from campsite Village Montescudaio
Livorno – 41 km
Pisa – 63 km
Firenze – 116 km
Siena – 85 km
Highlights
New in 2020!
Surrounded by the forest
Multiple swimming pools
Near Florence, Siena en Pisa
Near Acqua Village

Afstand vanaf Utrecht
ca. 1379 km
Scegli l'alloggio

Campeggi simili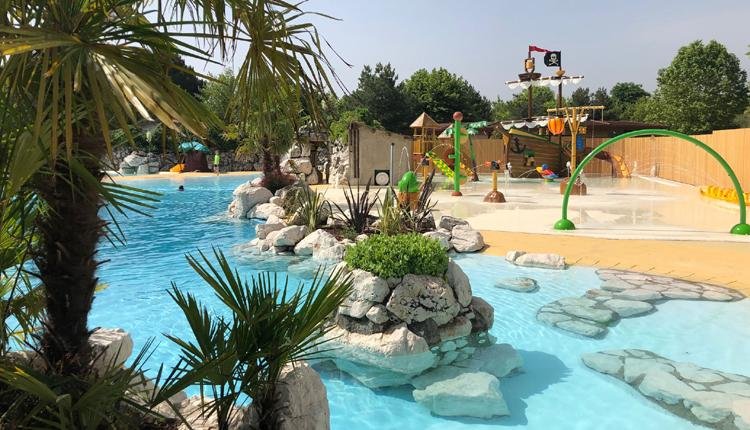 Tahiti
Italia-
Costa Adriatica-
Lido delle Nazioni
Spiaggia privata
Animazione per tutta la famiglia
Piscina magnifica!
Solo 700m dal mare
Ristoranti e bar in campeggio
Accommodaties
Unterkünfte
Accommodations
Allogi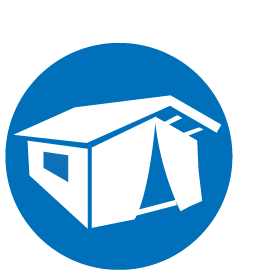 Tenda a casetta Gusto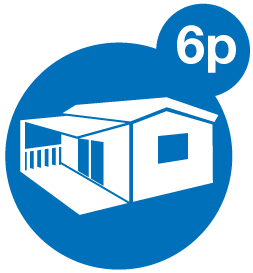 Case mobile 6 pers.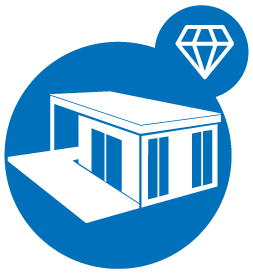 Case mobile Lounge Deluxe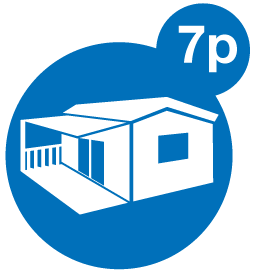 Case mobile 7 pers.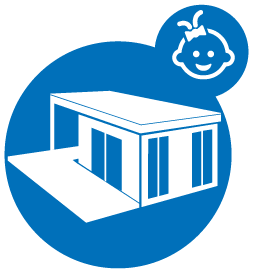 Casa mobile Baby Gusto
vanaf
Ab
from
da
€

€

€

35

€
a/n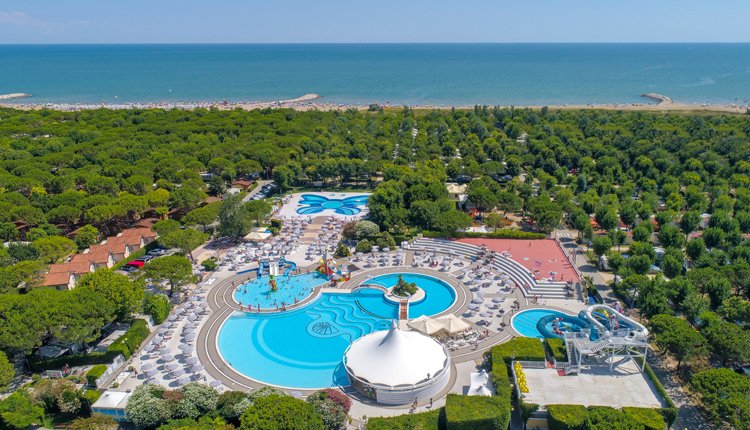 Special offer: Free tickets Caribe Bay!
Ideale per famiglie
Con piscina e centro benessere
Varie attivita' sportive
Rilassatevi e godetevi la natura intorno a voi
Tenda d'alta qualità
Accommodaties
Unterkünfte
Accommodations
Allogi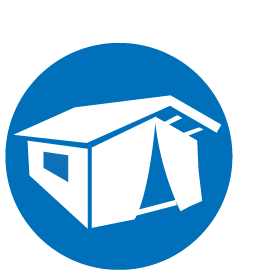 Tenda a casetta Gusto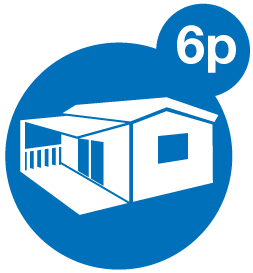 Case mobile 6 pers.
vanaf
Ab
from
da
€

€

€

59

€
a/n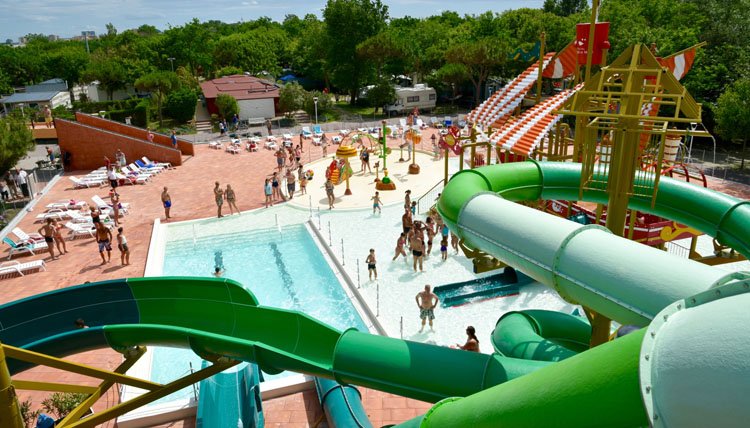 Piscina per bambini con galeone
Animazione adatta a tutta la famiglia!
Grande parco acquatico sulla Spiaggia!
Ristorante di prima scelta
Passeggiata fino a Porto Garibaldi
Accommodaties
Unterkünfte
Accommodations
Allogi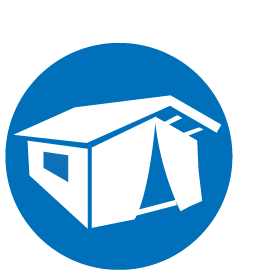 Tenda a casetta Gusto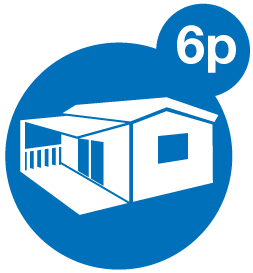 Case mobile 6 pers.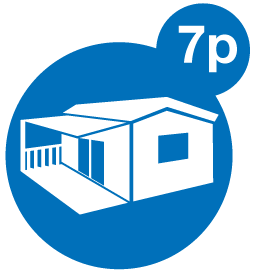 Case mobile 7 pers.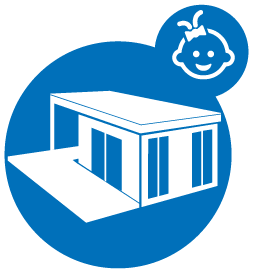 Casa mobile Baby Gusto
vanaf
Ab
from
da
€

€

€

35

€
a/n